One little boy determined to fight.
The first four years of Jonty's life were much like any other young boy. But shortly after his fourth birthday, his family realised something had changed.
A number of tests later, Jonty was diagnosed with osteosarcoma, an aggressive bone tumour in his right leg. Jonty was suddenly fighting for his life at just four years old rather than enjoying a carefree childhood.
His fight began almost immediately as little Jonty underwent over 30 weeks of intensive chemotherapy, as well as rotationplasty surgery on his leg.
Rotationplasty is a rare procedure where surgeons amputated the cancer-ridden femur and the lower healthy leg, before re-attaching the tibia to the stump and rotating the foot 180 degrees.
This created a new knee joint from Jonty's own ankle.
The rare procedure was successful and Jonty's family experienced the first moment of hope for their little boy's future.
The surgery had given Jonty the chance to walk again, despite having his cancer-ridden femur removed.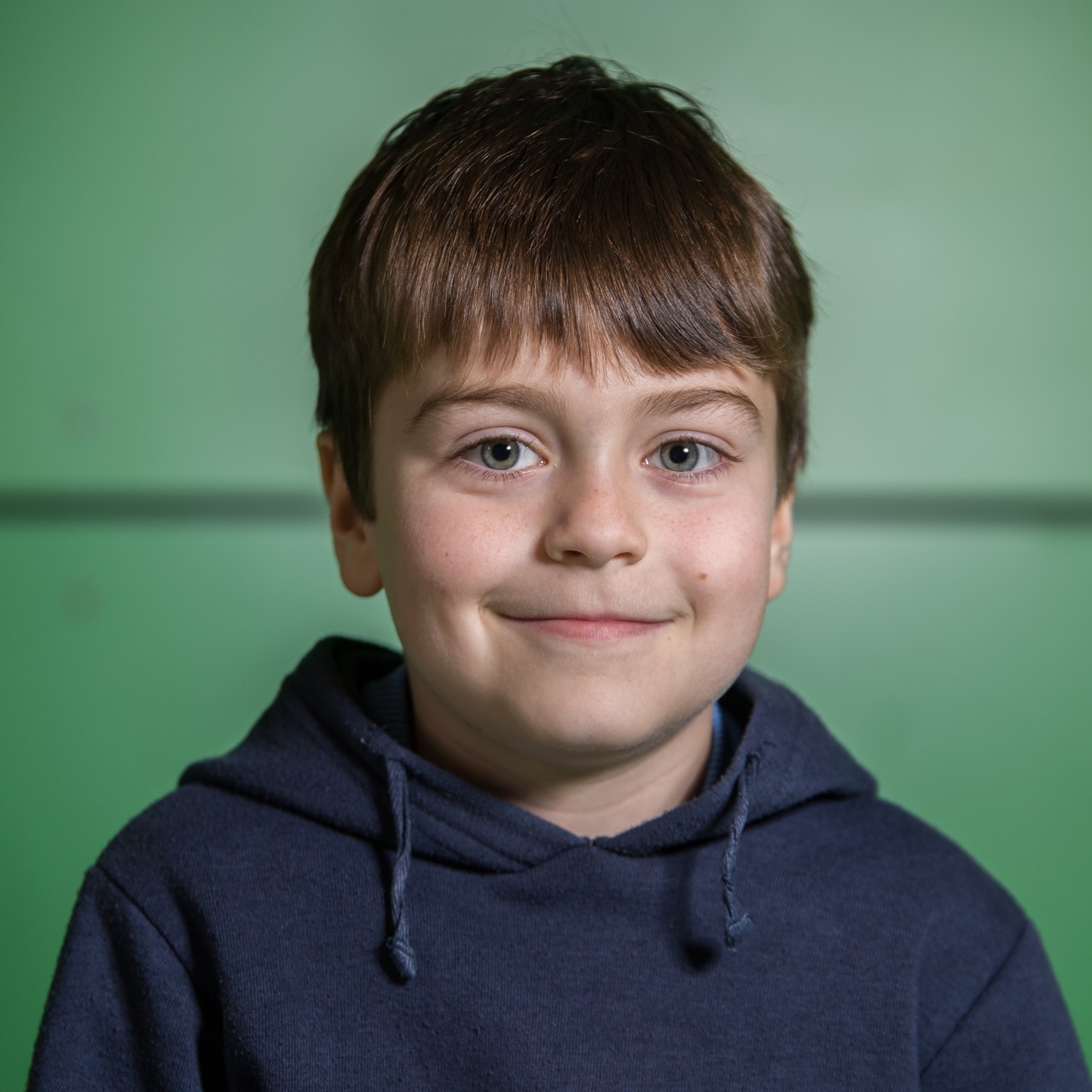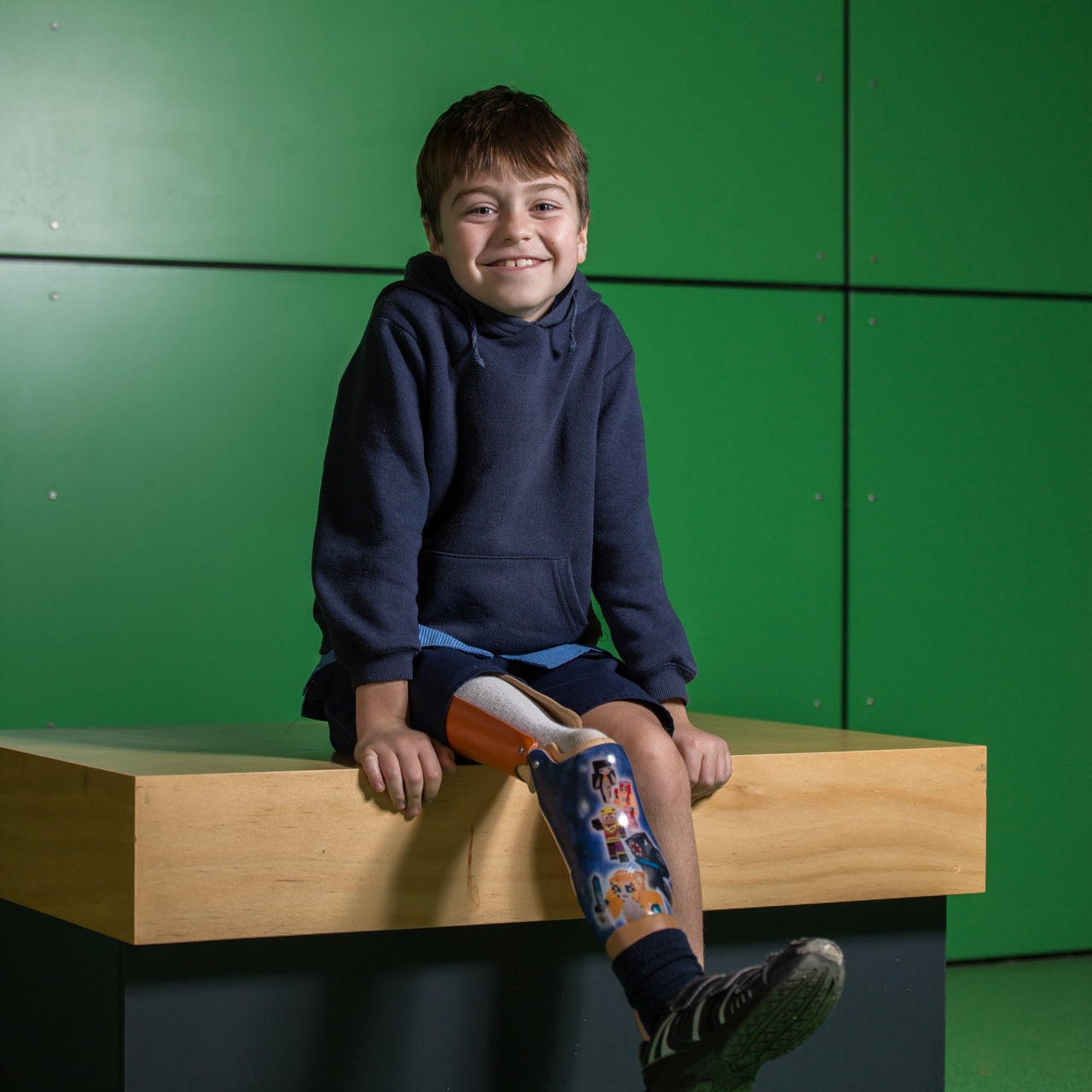 Jonty was the first child in 20 years to have this surgery.
Fast-forward six more years, and Jonty is now an active ten year old.
His family is forever grateful for the treatment Jonty received at the Lady Cilento Children's Hospital and his amazing bravery and determination. Jonty is now able to enjoy all the wonderful things a ten year old should.
Jonty will continue to have regular scans, new prosthetic leg fittings as he grows and will require further leg surgery.
You can help kids like Jonty get the support and treatment they need.
Give to the Children's Hospital Foundation today.